Pamela Bailey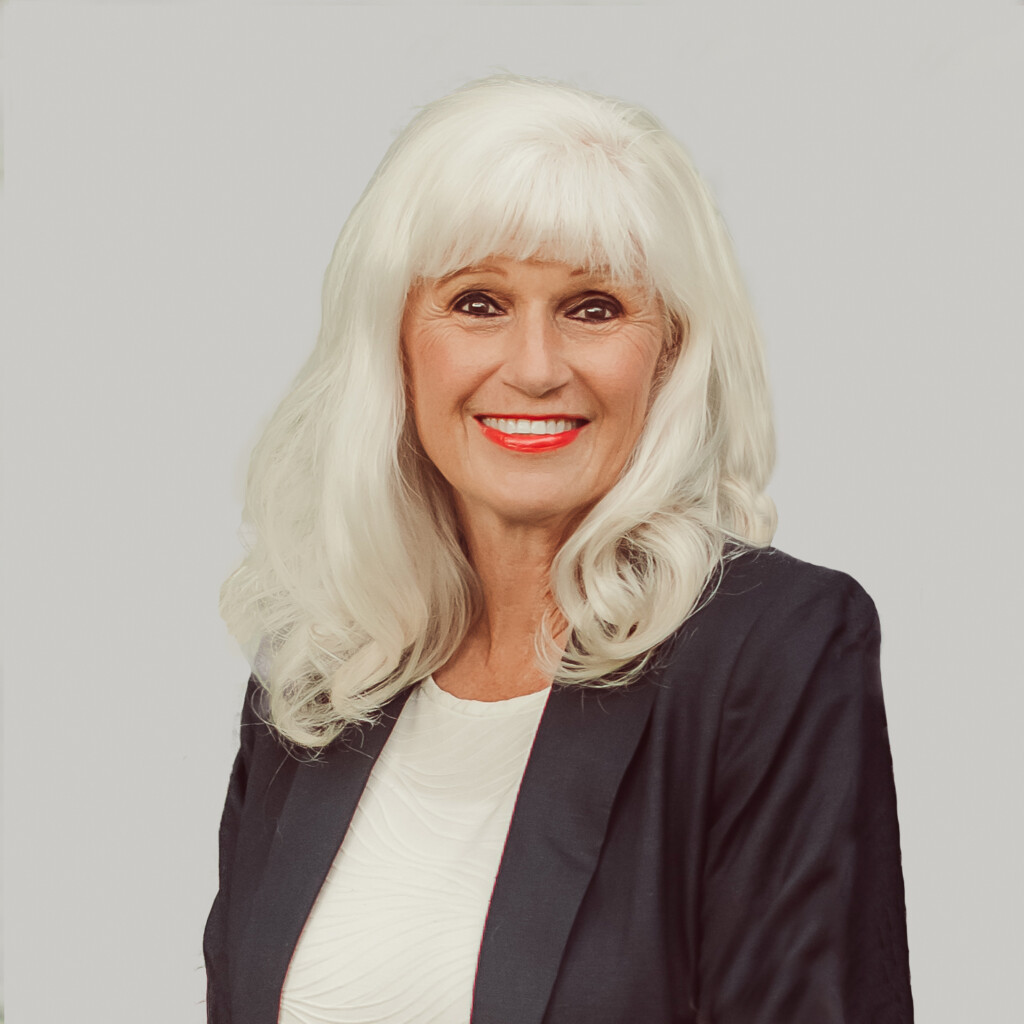 Pamela Bailey has been representing buyers and sellers of real estate for over 25 years. Her experience had been based in Washington State, and now in Utah, where she and her husband Doug have chosen to be near their children and grandchildren.
Pamela's interest in real estate was kindled in the 5th grade, when her family decided to change lifestyles – and began searching for an equestrian property to call "home." Pamela jumped right in, helping her parents by studying real estate ads, making phone calls, researching schools, and investigating local amenities. Imagine her disappointment when her parents did not purchase the home she recommended. This was Pamela's introduction to the concept of "budgets!"
Because of many "out of the box" experiences, multiple major relocations, and wide variety of clients served, she is uniquely qualified to represent her clients with great expertise, experience and foresight.  She has had the opportunity to work through varying degrees of market volatility, short sales, multiple offers, extreme marketing, and heavy negotiations between buyers, sellers, and even financial entities. She also possesses a broad and deep range of experience, including expertise working in the Luxury Market as well as helping many first-time homebuyers. 
The most important key factor and principle in Pamela's real estate practice will always be what is most important and best for her clients. Her years of experience, tremendous work ethic and commitment to excellence, allows her to make a true difference when it comes to your real estate transaction. Her professionalism, coupled with a devotion to service, ensures she will meet your individual needs, always focusing on your best interests.
The foundation for any successful real estate transaction is built upon powerful relationships. To that end, Pamela has developed valuable working relationships with title and escrow companies, attorneys, mortgage lenders, builders, architects, contractors, inspectors, and home stagers. The strength of these relationships benefits each and every client she is privileged to work with. She will tell you, she has been privileged to have the best clients in the world!