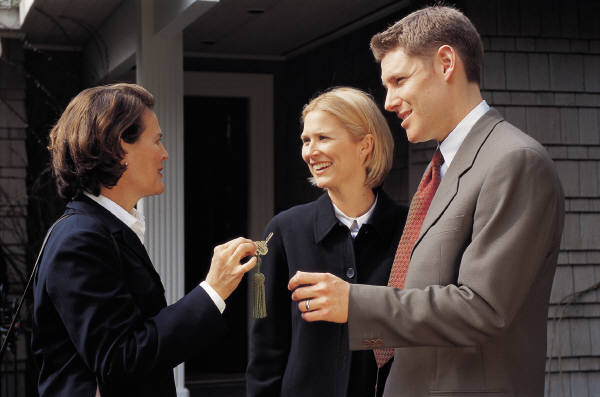 Buying a home should be an exciting experience. However, there is usually a fair amount of stress that can go along with it. When it is time for you to buy a home, choosing a real estate agent who will be your advocate and guide who has a strong track record is important.
I believe you deserve to receive the very best personalized home buying service available. I encourage you to let me show you why my services will provide you with the most rewarding home buying experience you will ever have.
Here is what you can rely on when you buy a home with me:
Because every home purchase is personal and unique, I pledge to listen carefully and learn every detail about your home wants and needs.
I will honor your time and make sure it is invested wisely during the home search process.
I will help you define your home-buying priorities by carefully balancing your budget against your wants and needs. Community, neighborhood, street location, commute and other important attributes must be incorporated with the perfect home design and features.
I will utilize the latest technology to customize your home search process using the multiple listing service (WFMLS), to access detailed information to thousands of homes for sale that will potentially meet your criteria.
In the event we don't find the ideal property in the current MLS inventory, I will conduct a customized search of homes that are not currently listed.
I will assist you in finding a reliable, trustworthy local lender to help obtain financing for your future purchase.
When we find the home that you would like to buy, I will guide you through the negotiation process, the legal documents and all the intricate details. Buying a home can be a stressful experience. I pledge to make your home buying experience the smoothest and most enjoyable possible!
Don't trust your home-buying experience to just anyone. The above is just part of the pledge of service I make to home buyers who choose to work with me and I look forward to doing the same for you!