Buying or selling your home is one of the most important decisions you'll ever make in your life and it is important that you choose an agent that works in your best interest at all times. Below are ten questions to ask any real estate agents you are considering representing you either as a buyer or a seller:

"How long have you been a real estate agent?"
You want somebody who has a track record of accomplishment.
"Are you a full time real estate agent?"
You need someone out there representing you and reviewing market opportunities full-time. Would you trust a part-time brain surgeon who was a moonlighting cabinet maker on the side? I wouldn't!
"What is your average days-on-market number and how does it compare to the overall market?"
If you are a seller, what you are looking for here is an agent takes the time to track this. It is in your best interest to work with an agent who cares about how long it's going to take to sell your home depending on the market and their track record.
"What specific marketing systems will you use to sell my home?"
You need an agent with an aggressive approach to marketing which includes everything from the quality of photography to their print marketing campaign; how they let the neighbors know about your listing, open houses, and of course, a strategic online marketing plan. Ask for examples of their past work.
"What specific search systems do you have in place to help in my home search?"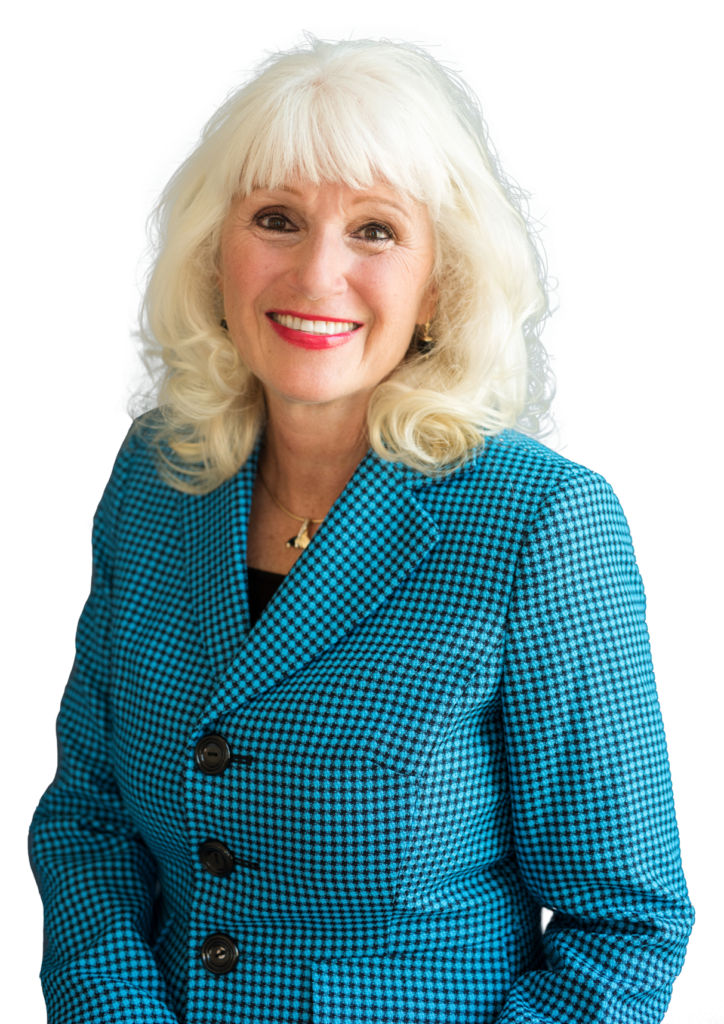 Anyone can put their name into a search listing function and send you new listings. What you want is an agent who actively searches for what you want based on your specific requests. If a property that meets your needs is not available, a determined agent will scour expired or cancelled listings and even put out the call to homeowners in areas you are interested in. You may also want an agent who will preview the properties before sending them to you depending on how fast properties are selling and if time allows.
"How will you keep me informed?"
This is a great question because you'll be surprised at how many agents don't have a good answer for it. The correct answer is, "How do you want to be kept informed?" A good agent will communicate with you based on your preferences, not theirs.
"Will you share the names and phone numbers of your three most recent clients?"
Not the three best clients. The three most recent clients. This provides a better picture of what it's like to work with this agent. A raving testimonial from three years ago doesn't reflect how this agent operates their business today.
"What special training have you received?"
If you are a particular niche of buyer or seller such as a senior, luxury property holder, international client, etc., finding an agent who is specially trained in providing expertise to you is important.
Ask me these questions and I'll answer them with specific examples for each.